The Testaments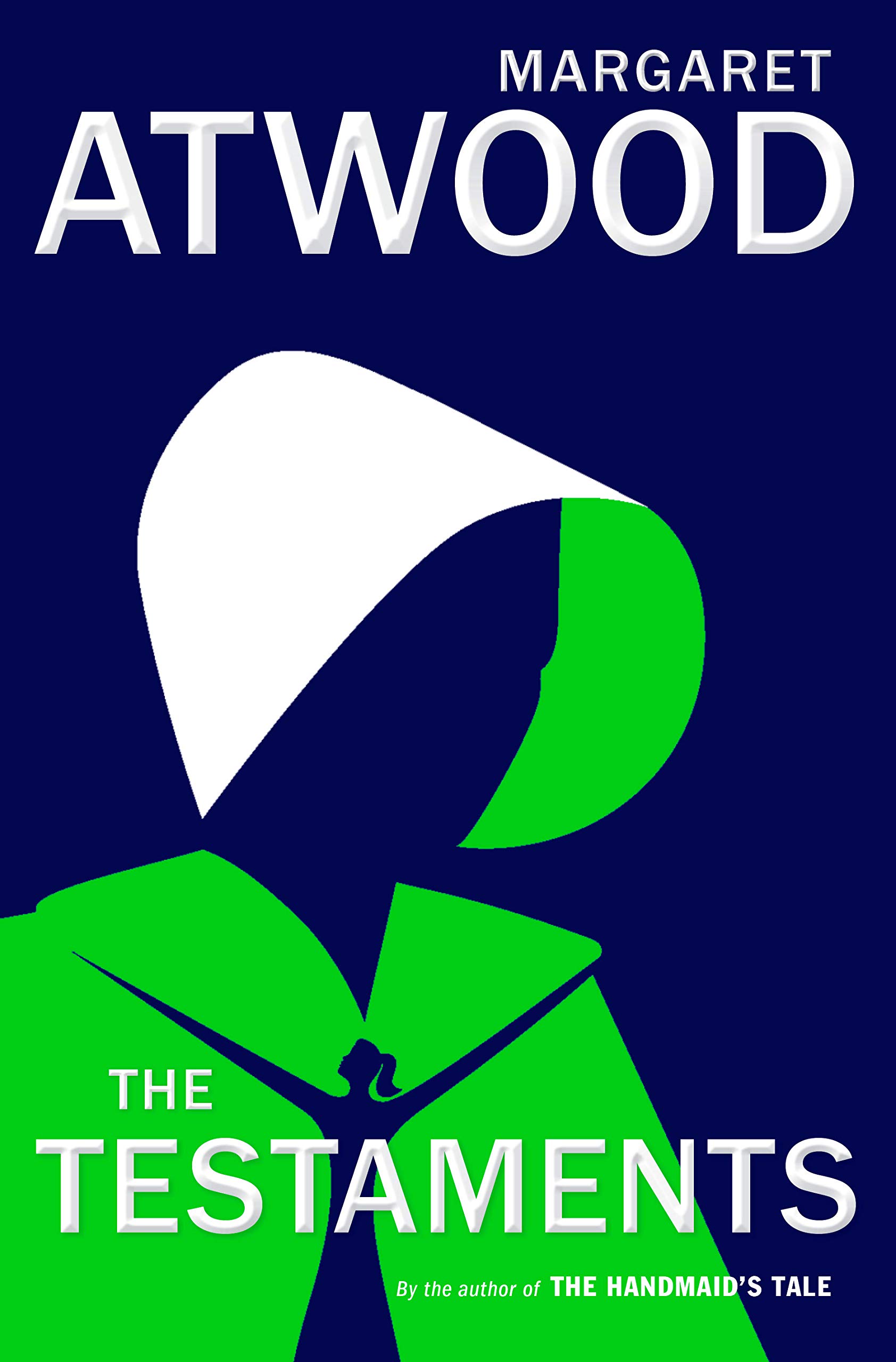 A captivating, page-turning sequel to The Handmaid's Tale (1985), Margaret Atwood's The Testaments was the only book I anticipated the release of in the year 2019. Fifteen years after the end of the first book and some years after the TV show (currently 3 seasons out), The Testaments mixes old and new characters to describe both the oppressive world of Gilead and the bystander's perspective. Three strong female narrators spin their side of the story.
In writing this blurb, I realized I really like the cover design, and the colors go well enough with my offending website color palette. Plus, I like that the back cover also has a design: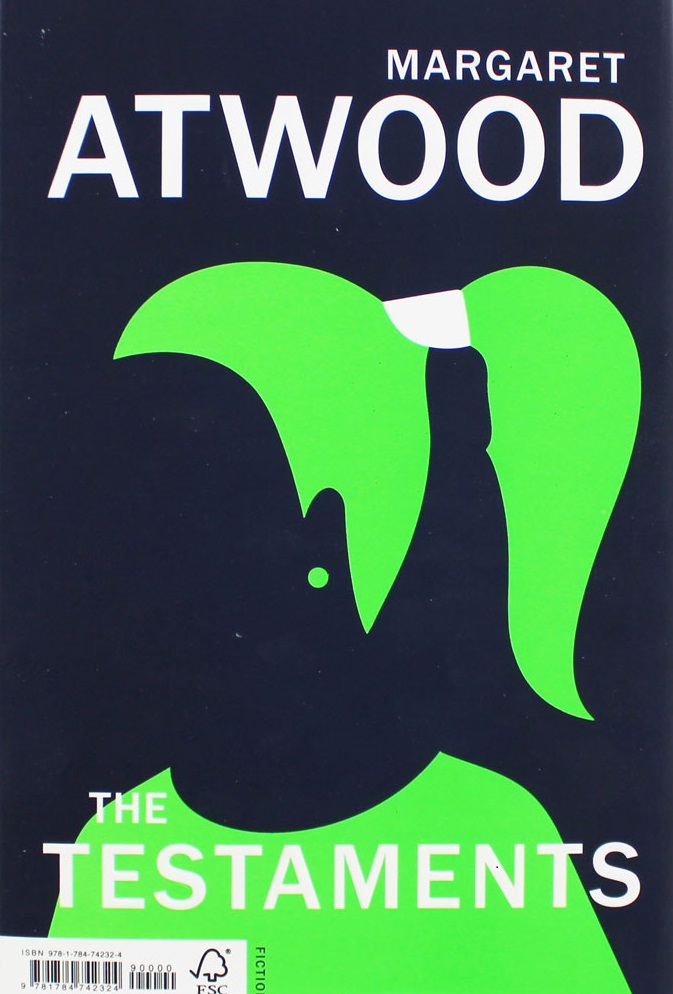 The front cover shows a "demure" Gilead girl, head covered but with a small feminist inside of her, just waiting to come out, and by contrast, the back cover portrays a normal, 21st century girl with her hair pulled back.
All this is to say, I sought out the names of the artists involved in this iconic, minimalist design. I swiftly found Noma Bar's credit on the inside back jacket, and included her and Suzanne Dean's names in the caption above. Next, I wanted to find who designed the cover of A Confederacy of Dunces, but I came up empty after searching on the internet (I have misplaced my own copy, but I don't know if there were any credits on it anyway, as a paperback). I expect that there were different publishing practices in 1980, and there have also been a number of different covers for different editions, so I doubt that I will be able to identify the artist, which is such a shame.
Posted on: February 15, 2020
Continue Reading